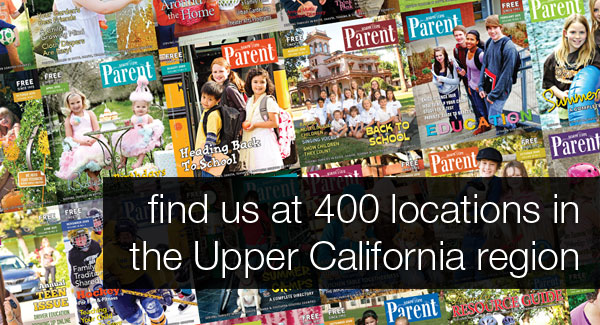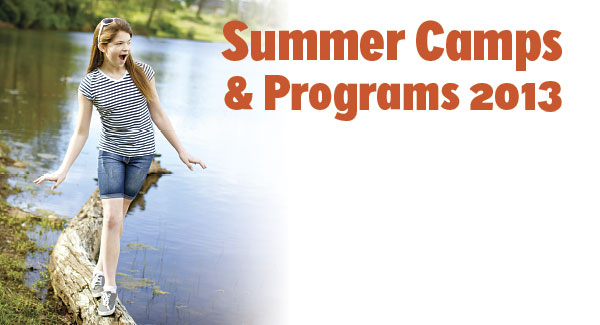 Learn about a great selection of activities and adventures offered in the North State in our annual Summer Camps and Programs Directory.
Current Issue

Chico Bar-B-Q Chico Bar-B-Q owners Mike and Lori Lash began selling barbecues and equipment about 15 years ago, in addition to their other business, … More

What's New

Somebody asked me the other day: "What's the most important thing you can do in your work as a publisher?" I answered that where my focus goes, in regards to my work, is how we can make our communities safer, more educational and creative for … More

Those who know me, and know me well, realize that one of my absolute loves is child-centered play spaces … those special places for free play, be they an indoor activity center or play equipment at a park … and especially places that stimulate … More

Lately, I seem to be noticing life cycles of one kind or another. Green blades of grass barely poking up through the ground in some parts of our North State region, the faint smell of Narcissus, even a frail blossom of an early flower bulb that was … More

In a perfect world all children would receive the fundamentals of a good life: nurturing parents, healthy food, clean water, physical activity and a wonderful, safe community to grow and learn in. I believe that that included with these basics … More

Happy Anniversary to North State Parent! For more than nineteen years, we've been sharing parenting and family-related information with North State families and teachers. We are appreciative of our many advertisers who sponsor this publication … More
<!– sidebar_list –>
Gavrielle Garcia, age 10, flies her kite in front of the Redding Civic Center. She enjoys singing, ballet, art, dancing, ministering, and working at Grilla Bites, her family's restaurant. The beauty of this picture reflects not only her free spirit, but the spontaneity of three families making time to play together on a Sunday afternoon.
<!– sidebar_list –>